More and more businesses are now choosing to operate from serviced offices, virtual business services and meeting room facilities. This is mainly because it is an affordable and convenient way to get your business up and running without all of the associated hassle and overheads.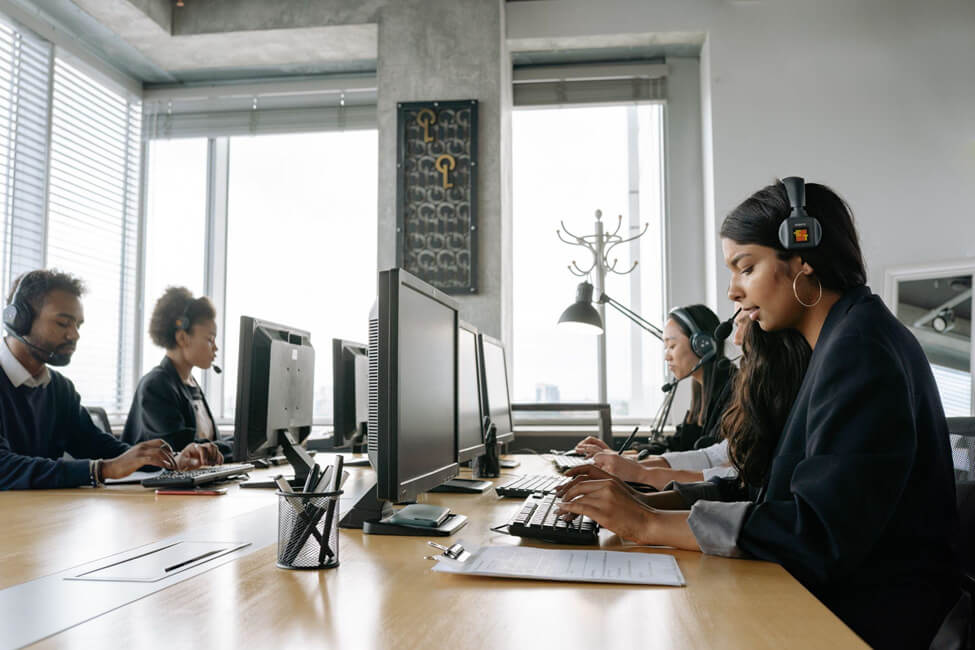 How to initiate?
When you're starting a new business, one of the most important decisions you'll make is where to set up shop. Do you go with traditional office space or try a serviced office, virtual office, or meeting room instead? Each has its unique benefits that can help your business succeed.
Traditional office space can be expensive and may not offer the flexibility you need. On the other hand, serviced and virtual offices can be very affordable and give you all the amenities you need to work from home or on the go. Meeting rooms are great for one-time meetings or events, like birthday parties or baby showers. They can also be rented out for recurring meetings, like book clubs or support groups.
How to find a suitable facility for your business?
You can find serviced offices, virtual business services and meeting room facilities in most major towns and cities, so finding one close to you should not be a problem. Hence, if you are looking for serviced offices, virtual business services and meeting room facilities, you have certainly come to the right place.
Kingfisher is among the best-serviced office service provider. At Kingfisher House, they offer a comprehensive and cost-effective range of professional office space solutions perfect for any business, small or large. From fully serviced office suites to meeting rooms and hot desks, they have something to suit every budget and requirement.
Importance of choosing the right serviced office or virtual business services.
Serviced offices, virtual business services and meeting room rental are great ways to cut costs for your business. By choosing one of these options, you can save money on office space, equipment, and administrative support.
Serviced offices are perfect for businesses that are just starting or are expanding rapidly. You can rent an office or cubicle for a short period, which is great if you're unsure how long you will need the space. You also have access to all office amenities, such as printers, fax machines, and meeting rooms.
Choosing a serviced office can be one of the best decisions you make for your business. Not only do you have a professional place to work, but you can also take advantage of all the other services that come with it. These can include:
Administrative support
Reception services
Phone answering
Mail handling
Meeting room hire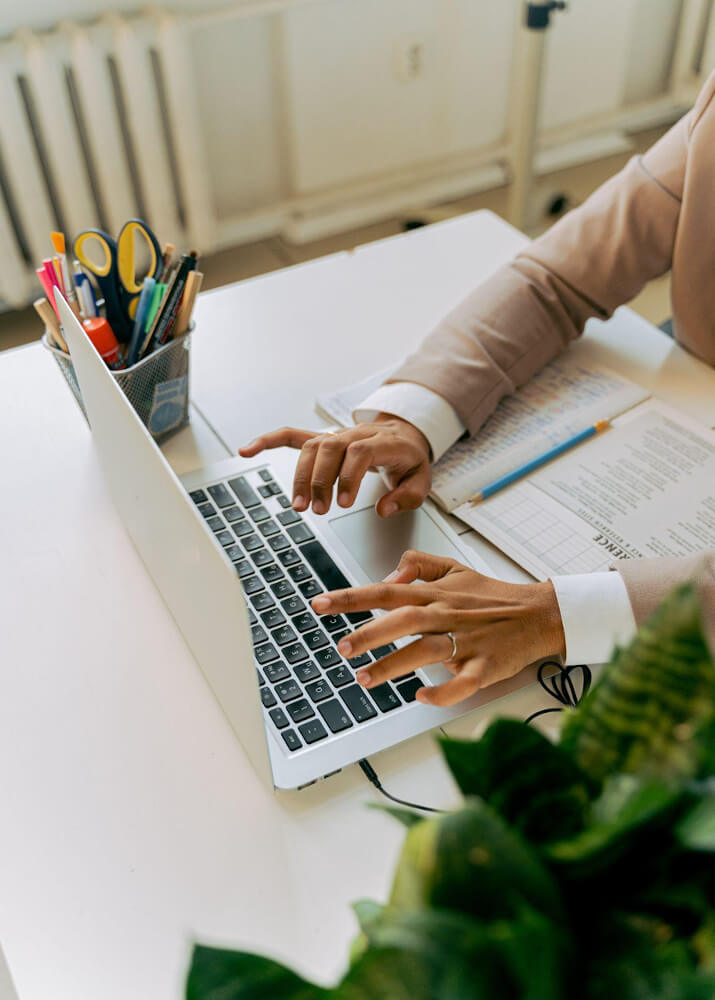 These services can help to take the pressure off you and your team and allow you to focus on what you do best. In addition, serviced offices often offer a great networking opportunity.